Conference
The GRESB | Siemens: 2018 Sustainable Real Assets Conference series connects global asset owners, managers, operators and ESG professionals committed to creating sustainable and resilient buildings and infrastructure.
Our 2018 conference theme is resilience, with three locations to choose – London, Washington DC and Sydney. Each conference offers single-track programming that explores investment strategies, new technologies and business models from organizations with established, industry-leading programs.
In addition to inspirational keynote speakers and panel sessions, each conference provides opportunities for networking and collaborative partnerships, helping facilitate our shared vision of "Sustainable Real Assets."
Program
The program is in draft form and subject to change. Speakers, format and sessions are being finalized.

8:30
Registration & Networking
9:00
Introduction by GRESB and Welcome by Siemens
9:30
Session 1: Resilience: what is it and why is it important for the real estate and infrastructure sectors?

With the frequency, size and cost of disasters increasing due to climate change, population growth and urbanization, the imperative to manage the resilience of real assets is accelerating. This context-setting session will explore:




The scope of the resilience challenge facing real estate and infrastructure sector globally.


How close we are to a globally-agreed definition of what constitutes resilient real estate and infrastructure portfolios and assets.


How a focus on resilience can both capture opportunity and protect against downside risks


How resilience fits into a broader vision of "Sustainable Real Assets"



10:15
Coffee & Networking
10:45
Session 2: How resilience translates into opportunity and risk for investors, managers and operators

We have reached a point where investors are now actively asking for greater transparency about resilience from their managers.  This session will bring together leading institutional investors and investment managers to explore:




What criteria investors are using to recognize resilient real estate and infrastructure investments.


The current transparency gap between investors and their managers on resilience.


The links between resilience and financial performance.


What leading real estate and infrastructure managers and operators are doing to understand and manage resilience.


The most reliable indicators of reliance leadership / the capacity of an entity to manage resilience.



12:05
GRESB Resilience Module
12:20
Lunch
13:20
Session 3: Case studies showcasing resilience leadership in the real estate and infrastructure sectors.

Investors, real estate and infrastructure companies and funds are taking concrete action to address the challenge of resilience and capture opportunities.  This fast-paced session will present a series of case studies that highlight:




What a resilience organization / resilient leadership looks like.


Lessons learned from implementing resilience strategies.


The quality of an entity that allows it to deal with major disasters and still have continuity of businesses.


Examples of how to score and communicate resiliency risk to investors.


Examples of resilience design features.



15:00
Coffee & Networking
15:30
Session 4: What are key innovators working on right now in the world of resilience?

Some of the best minds in our sector are working to finding solutions to address the resilience challenge.  The industry conversation started several years ago and exciting new projects and approaches have emerged.  This session will:




Examine key innovations in the field of resilience.


Consider the role of technology in tackling the resilience challenge.


Explore how to capture quantitative data to understand and manage resilience risks at asset level.



16:45
Closing & Key Takeaways
17:00
Drinks & Networking
Speakers
Nina James, GM Corporate Sustainability, Investa Office Management
Nina's career maps a journey from Landscape Architecture, a segue into sustainability in land development and then commercial real estate, to recently finding herself launching Australia's first certified property kanga green bonds.
As General Manager of Corporate Sustainability at Investa Property Group, Nina is responsible for the strategic direction of the sustainability vision for Investa, encompassing people, environment and responsible investment objectives. Investa is a founding member of the Australian Business Roundtable for Disaster Resilience and Safer Communities. Nina represents the real estate sector in the Roundtable forums.
Nina holds a Bachelor Degree in Landscape Architecture, and a Masters in Environmental Management at the UNSW.
Jorge Chapa, Head of Market Transformation, GBCA
Jorge ensures that the GBCA's product and service offerings continue to improve Australia's built environment – delivering more sustainable and liveable places and communities.
He also continues drive the evolution of our Green Star tool and draws upon a wealth of industry experience, an architecture degree from the University of Monterrey in Mexico and a Masters in Design Science from the University of Sydney.
Chris Pyke, Research Officer, U.S. Green Building Council
Chris Pyke, Ph.D. is the Research Officer for the U.S. Green Building Council and Green Business Certification, Inc. He leads applied research and innovation partnerships to benefit people and the environment. Dr. Pyke has experience in the private sector, nonprofits, and government, including service as the Chief Strategy Officer for Aclima, Inc. the Chief Operating Officer for GRESB, B.V., and a physical scientist with the U.S. Environmental Protection Agency. He is a principal investigator for the Green Health Partnership, a 5-year research initiative supported by the Robert Wood Johnson Foundation. He has served in a number of advisory roles, including representing the United States as a Lead Author for the Intergovernmental Panel on Climate Change Fifth Assessment Report. Dr. Pyke is on the faculties of urban planning programs at Georgetown University and The George Washington University. He holds a Ph.D. and M.A. from the University of California, Santa Barbara and a B.S. from the College of William and Mary.
Partners
Event partner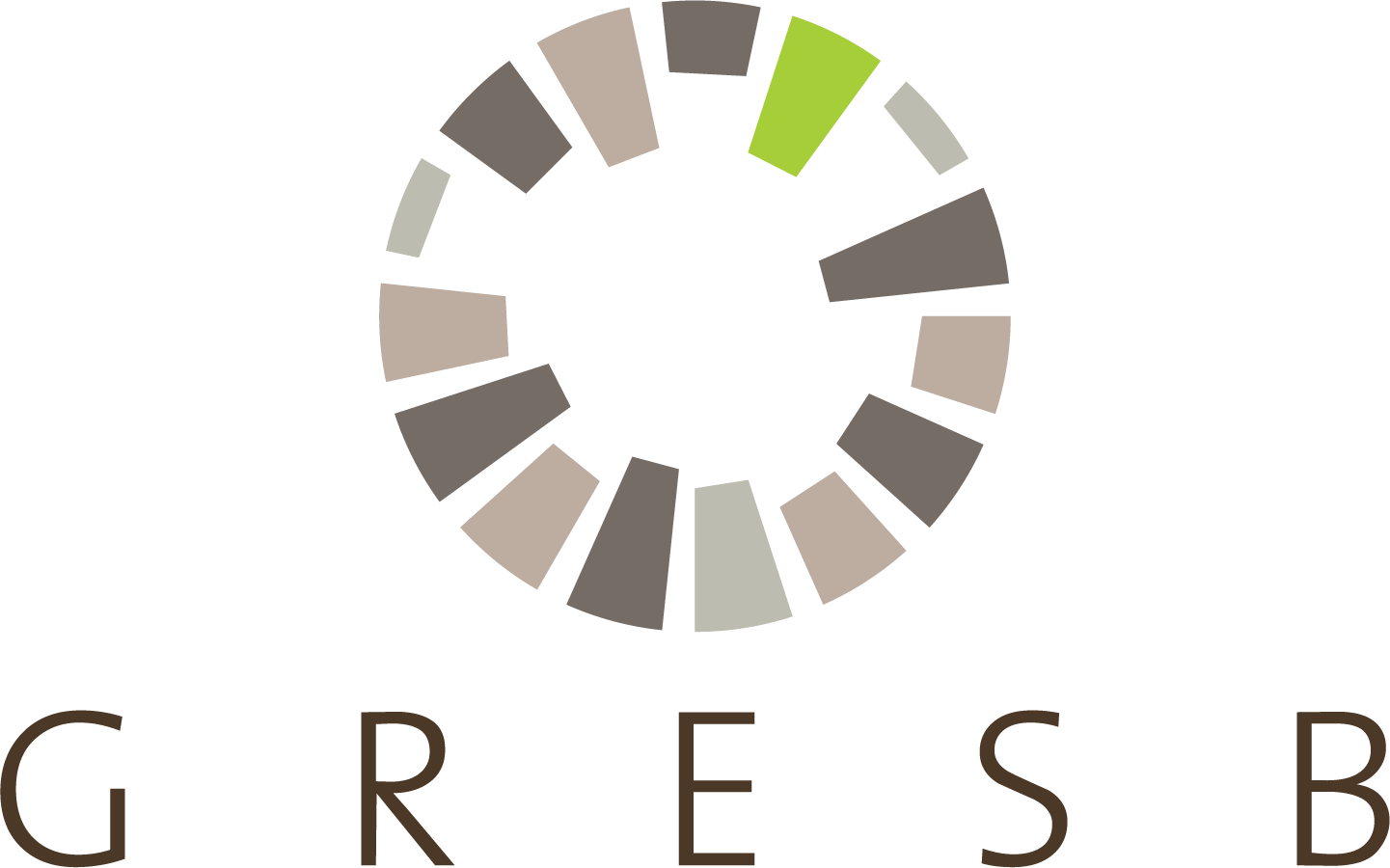 Global Media Partners
Venue
Register
The fee for the conference is EUR 550.

Free registration and discounts for GRESB Members and GRESB Partners [LONDON & SYDNEY]


Investor Members
3 free tickets
Company/Fund Members
1 free ticket
Global Partners
3 free tickets per conference

Premier Partners
1 free ticket
Partners
20% discount
Industry Partners
1 free ticket
*Members of GRESB Industry Partners receive 20% discount
**Additional attendees per organization receive 20% discount
Please contact us at events@gresb.com for more information and discount codes.