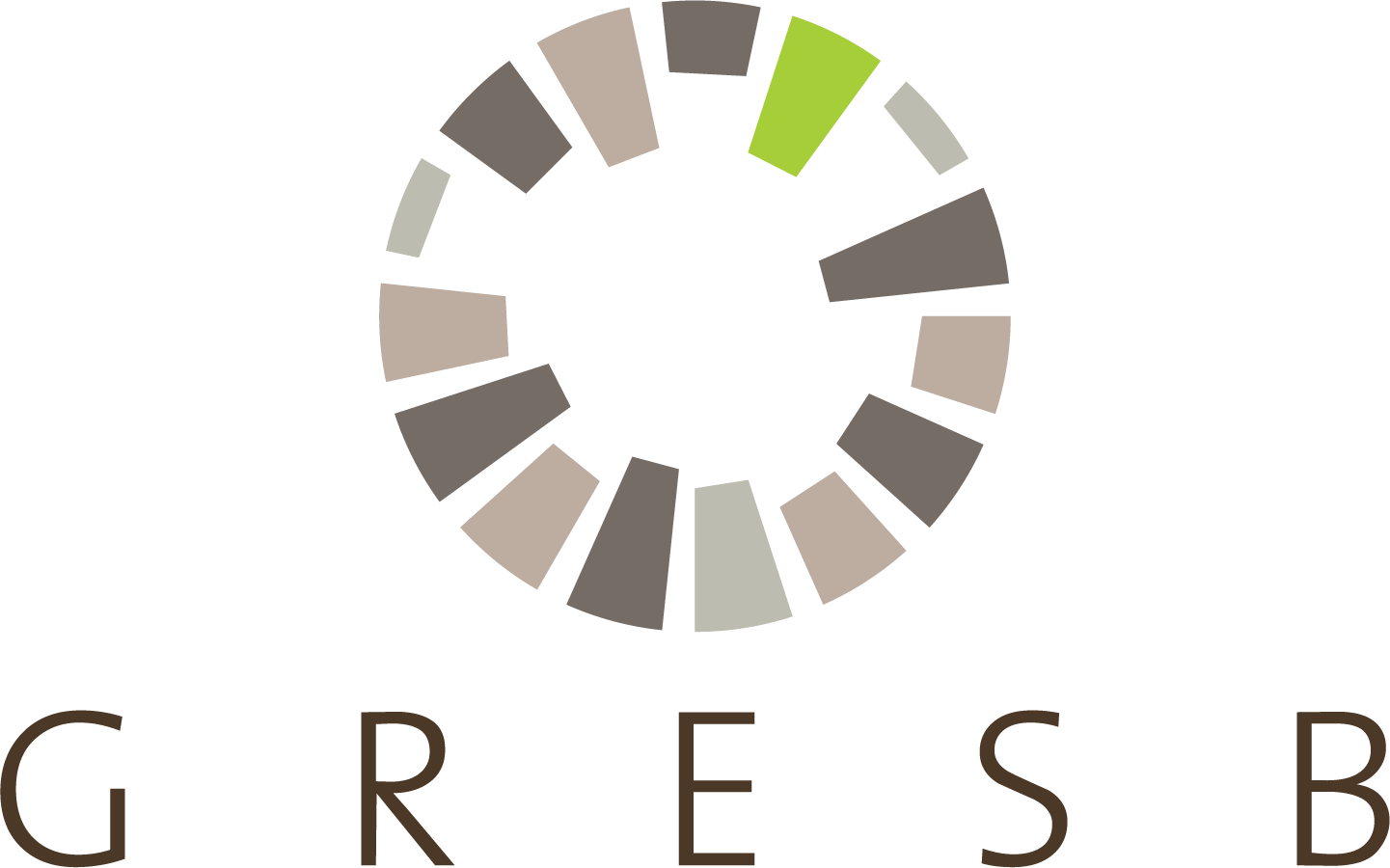 GRESB's mission is to enhance and protect shareholder value by assessing and empowering sustainability practices in the real asset sector.
Expectations have changed for real asset investments.
Leading institutional investors are incorporating environmental, social and governance (ESG) performance of real assets into their investment process. Regulators are mandating ever more ESG disclosures and improvements. And tenants, owners and other stakeholders are demanding more sustainable, greener and healthier buildings and infrastructure.
GRESB is responding to this demand by providing high-quality ESG data and powerful analytical tools to the industry.
What does GRESB do?
GRESB assesses the sustainability performance of real estate and infrastructure portfolios and assets worldwide. We offer ESG data, Scorecards, Benchmark Reports and portfolio analysis tools.
The Assessments are guided by what investors and the industry consider to be material issues in the sustainability performance of real asset investments and are aligned with international reporting frameworks such as GRI and PRI.
Assessment participants receive comparative business intelligence on where they stand against their peers, a roadmap with the actions they can take to improve their ESG performance and a communication platform to engage with investors.
Investors use the ESG data and GRESB's analytical tools to improve the sustainability performance of their investment portfolios, engage with managers and prepare for increasingly rigorous ESG obligations.
GRESB is the ESG benchmark for real assets
In 2018 GRESB assessed 904 real estate funds and property companies, 75 infrastructure funds, 280 infrastructure assets and 25 debt portfolios.
More than 75 institutional investors use GRESB data and analytical tools to engage with investment managers to enhance and protect shareholder value. GRESB Investor Members represent over USD 18 trillion in institutional capital.
Given GRESB's extensive market coverage, our members can apply a single, globally recognized ESG framework to all their real assets.
View all GRESB Investor Members
Context and Background
The global property and infrastructure sectors are at the heart of the most important and far-reaching issues of our time, including urbanization, demographic change, resource constraints, environmental impacts and emerging technologies. The design, construction and operation of assets reflects, drives and potentially mitigates the impact of all of these issues on occupants, owners, communities and society at large.
We can create better places for people and communities – places that reduce environmental impacts, improve social practices, are healthier for occupants and set high standards for corporate governance. Crucially, this can be done in a profitable way that makes good business sense, rewarding innovation.
A unique collaboration
GRESB emerged from a unique collaboration of the world's largest pension funds and academics from Maastricht University and the University of California at Berkeley. Starting with the inaugural GRESB Assessment in 2009, the collaboration helped define ESG concepts and frameworks for the real asset sector that have now become the global standard for the industry.
Our approach continues to be shaped by academic rigor and the best practices in data science. Our collaboration has grown to include the leading investment managers, service providers and industry associations.  And we are more determined than ever to deliver the transparency needed to support meaningful actions on sustainability and drive a market transformation towards more sustainable, greener, healthier buildings and, ultimately, better-performing assets for investors.
Current Vacancies
Below are our current job openings:

Governance

Sound governance underpins the credibility of the GRESB Assessments.
The GRESB Board of Directors, two Advisory Boards, (Real Estate and Infrastructure) and Regional Benchmark Committees provide strategic, commercial and technical input on the assessments and solutions offered to the real estate and infrastructure sectors.
GRESB B.V. undertakes the day-to-day management of GRESB's activities.
It is a private limited company incorporated in the Netherlands (registration number 55416071), with a registered office at Barabara Strozzilaan 101, Amsterdam, Netherlands.
GRESB B.V. is a wholly owned subsidiary of Green Business Certification Inc., a non-profit corporation incorporated in the United States under the laws of the District of Columbia.
Below is more detail on GRESB Staff, the makeup of the Board of Directors, Advisory Boards and Benchmark Committees.
GRESB Staff
Board of Directors
Real Estate Advisory Board
Infrastructure Advisory Board
Debt Advisory Board
Real Estate Regional Benchmark Committee
Infrastructure Regional Benchmark Committee
Industry Working Groups