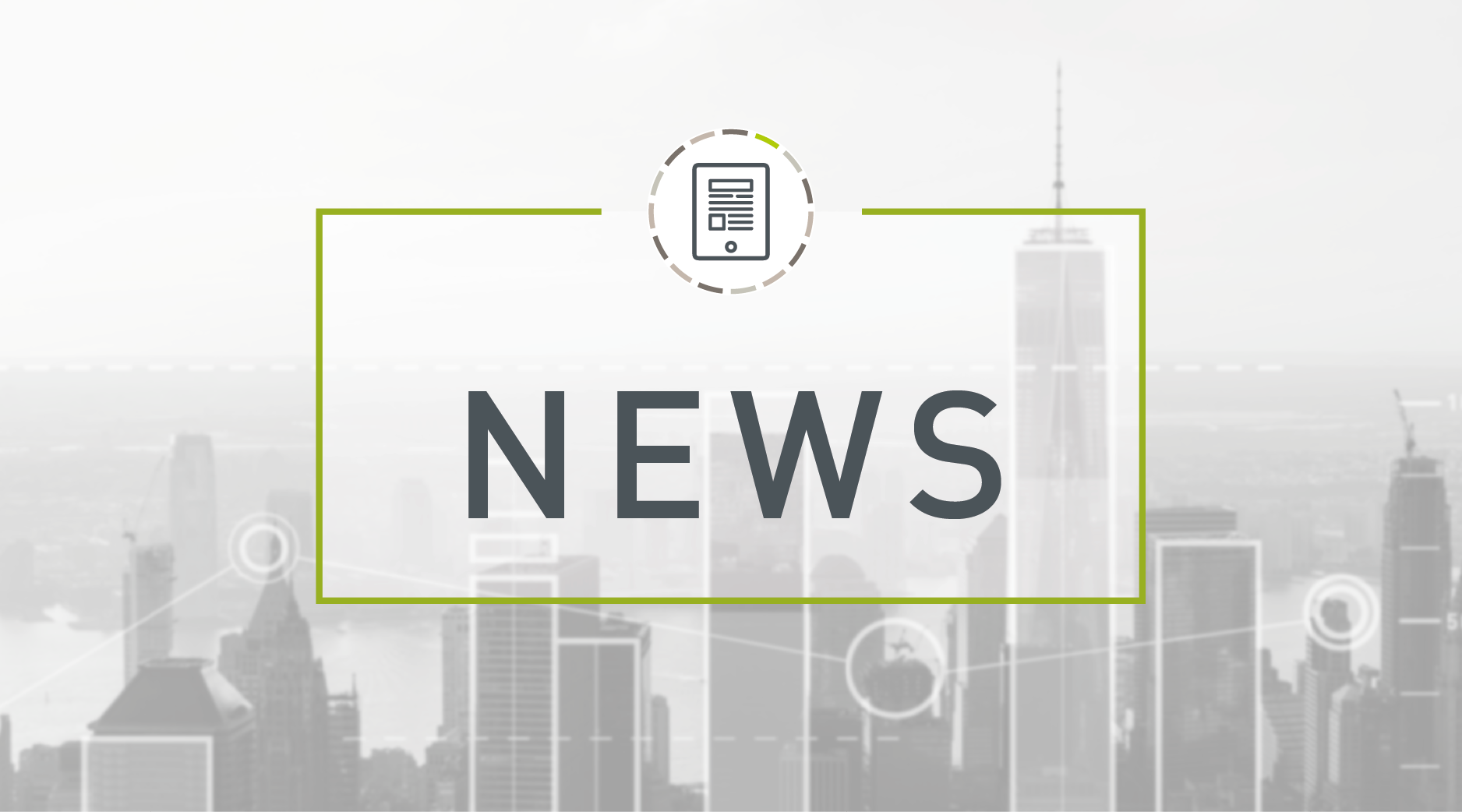 Today marks the beginning of the 2018 GRESB reporting season for real estate and infrastructure portfolios and assets worldwide.
Companies, fund managers and asset operators can now login to the online Portal and start completing their Assessments.  (If you do not have a GRESB Account, click here to create an account.)
GRESB Assessments provide high-quality ESG data and powerful analytical tools to benchmark ESG performance, identify areas for improvement and engage with investors.
For guidance on participating please review the 2018 Assessment Resources.
GRESB Partners
GRESB works with a select group of Partners who can assist participants in completing the GRESB Assessments. To learn more about the services offered, please take a look at our Partner Directory: